Lady Devils Volleyball Team Wins Placement Match
After a rough start to the week, the Lady Devils Volleyball team defeated the South Harrison Lady Hawks in the LKC placement match. After many losses to other teams the Lady Devils finally got a win three sets to one with South Harrison. Layne Kincaid was the lead scorer in the match. Mia Schofield scored some points and a few digs as well. Mackenzie Smith had a few kills and a couple blocks. Paden City and St. Marys were 23-25, 25,17, and 25-17 for sets. Magnolia and St. Marys 25-14, and 35-16. Wood County Christian and St. Marys sets were 25-23, 21-25, 19-25, 25-20, and 15-12. The Placement Match was St. Marys vs South Harrison, 25-14, 25-7, 23-25, 25-14.
Leave a Comment
About the Contributor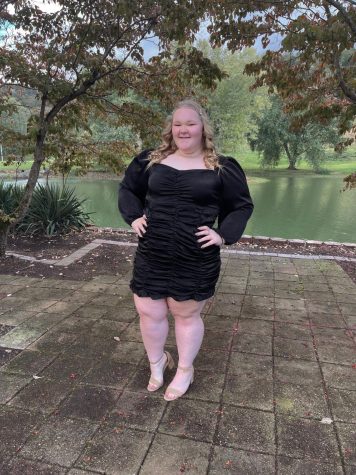 Erin Duelley
My name is Erin. I am a junior at St. Marys High School. This is my second year in the journalism department. I am a cheerleader at SMHS.