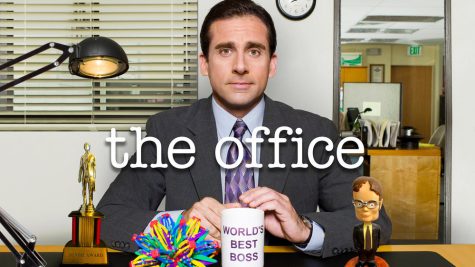 Skylar Ahner, Journalism I Student
January 5, 2022 • No Comments
"The Office" is my favorite show on television. It is very funny and has a lot of entertaining characters in it. My favorite character in it is Jim Halpert. I think he is very funny and I like how...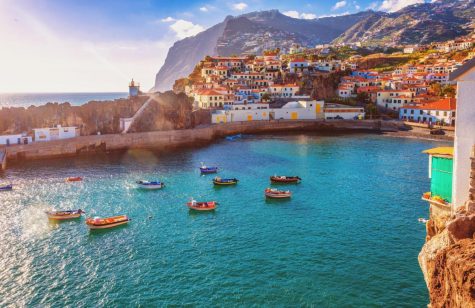 Ella Bullman, Journalism I Student
January 5, 2022 • No Comments
I like to vacation and travel a lot and have experiences with the travel world. Most of these places are in the United States and I have visited myself. A couple of them are for International travel. This...
What SMHS Event Are You Most Looking Forward To?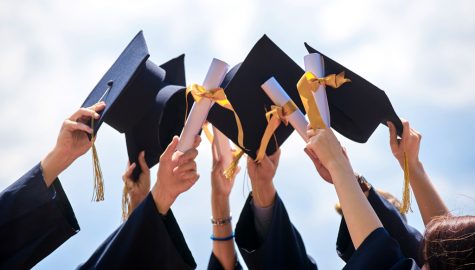 Loading...
Sorry, there was an error loading this poll.
Jan 3 / Girls' Basketball

Dec 30 / Boys' Basketball

Dec 28 / Boys' Basketball

Dec 22 / Girls' Basketball

Dec 21 / Boys' Basketball

Dec 20 / Girls' Basketball

Dec 17 / Boys' Basketball

Dec 16 / Girls' Basketball