Eli
"Eli" is a great Netflix movie. I really like this movie because it's suspenseful and you would never expect the things that happen in the movie to happen. "Eli" is a movie about a young boy who is really sick. He's forced to wear an astronaut's suit most of the time because his immune system is so weak that the air could kill him. Elis parents try to cure him by taking him to a doctor in a creepy medical building by the name of Dr.Horn. Eli doesn't have to wear his suit in the building because the whole place is filtered out. As Eli and his parents stay there, many creepy things start happening to Eli each night. Eli becomes convinced that there's a ghost in the home that's trying to tell him something but he isn't sure if it's trying to hurt him or warn him.
Eli also meets a girl named Haley who pops up at his window every night and tells him to do many things. She warns him that the doctor he thinks is so good and who he thinks is going to help him, isn't so good after all. Eli starts getting confused about everything and tries to warn his parents about everything that's going on. He wonders about why Haley keeps showing up at his window and starts to think about how weird and shady Dr. Horn is. Dr. Horn keeps telling Eli and his parents that the medicine is making him hallucinate.
I recommend this movie to young adults. I rate this movie five out of five.
Leave a Comment
About the Contributor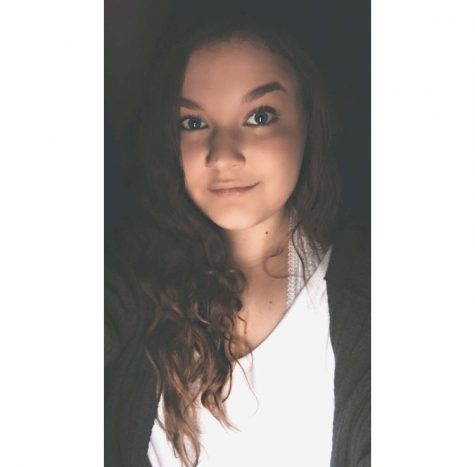 Briawna Riggs, Feature Editor
Hi, my name is Briawna Riggs and I am 17 years old. I have three brothers, Cody, Austin and Brantley. When I graduate, I want to go to WVU and be a surgical...