2019 Football Season Predictions
St. Marys High School is well-known for having pride in our football team. The new football stadium allows players to succeed and the fans to watch them do so. In previous years, they have been successful in claiming a state title and making it to the championship more than once. There are always many people at the games watching and supporting the team. The football team is also known for having very good sportsmanship.
Football players, staff and students from St. Marys High School were asked what their predictions are for the 2019 football season.
"Going undefeated all season"- Aden McCoy, senior, football player, senior
"Deep playoff run"- Darrien Bortey, football player, junior
"Playoffs, baby"- Ben Long, football player, junior
"You try to win every game and your goal is for a winning season, playoffs, the championship. Always felt like homecoming and senior night is an important part of your career as a student athlete."- Mr. Mote, Football Coach
"They're going to put in a lot of effort this season."- Jessica Higgins, senior
"It's a Building year."- Mrs. Lamp, secretary
"They will win every game."- Mr. Sole, principal
" Much improved from last year, getting better everyday."- Mr. Smith, Assistant Football Coach
"We'll be good. We might lose a couple, but a good season overall."- Alex Combs, football player, sophomore
Leave a Comment
About the Contributor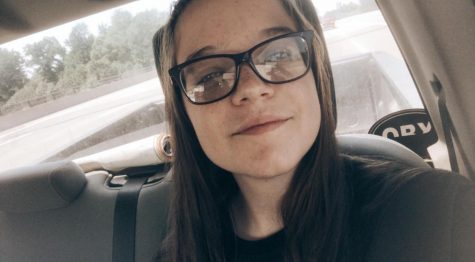 Elizabeth Rea, Reporter
Hello, my name is Elizabeth Rea. I am 17 years old, soon to be 18. I am a senior at St. Marys high school. I volunteer at the dog shelter during my free...