5 Restaurants in the MOV
Olive Garden
Olive Garden is one of the more higher-ended and higher priced restaurants in the MOV. Many people go there for their pasta and breadsticks. It is located by the Grand Central Mall in Parkersburg, WV. They are most known for their alfredo, which everyone says is the best!
Texas Roadhouse
This restaurant is most famous for its rolls. The people who eat here all say that
they would steal the rolls if they could. This is another one of the more higher
priced places to eat in the MOV. It is located in the traffic circle in Parkersburg.
They are usually pretty busy, simply because people like to eat there.
Chick-fil-a
Chick-fil-a is probably the most famous fast food restaurant in the MOV. A lot of people say that their "Chick-fil-a sauce is the way to go." It is a mix of barbecue and honey. People go here because they have fast service and it's kind of cheap.
It is located across from the Grand Central Mall in Parkersburg, WV.
The Boxcar
The Boxcar is a small town restaurant on Main Street in downtown St. Marys. They serve anything from burgers to more delicate cuisines. Their food is on the higher priced side. When eating there, there is a good chance that you will see the train run right through the middle of town.
The Pizza Station
As some people say this is the best place to eat in St. Marys. They serve pizza, subs, salads and chips. Many people go here for their cheaply priced food. Some people come from other counties' to eat their pizza. Their service is usually pretty fast unless they are busy.
Leave a Comment
About the Writer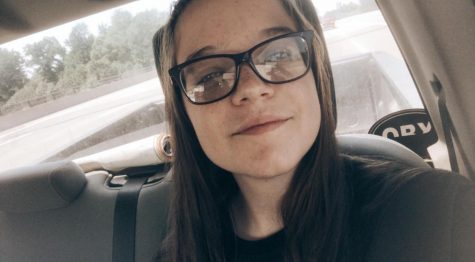 Elizabeth Rea, Reporter
Hello, my name is Elizabeth Rea. I am 17 years old, soon to be 18. I am a senior at St. Marys high school. I volunteer at the dog shelter during my free...