Lady Devils Take a Win Against Webster
A battle between two teams ended in a 49-44 win for the Lady Devilsover the defending Webster County Highlanders at Upper Glade. The Highlanders defeated the Lady Devils back in January. On Monday, the Lady Devils fell behind in scoring with 12-9 in the opening quarter of the game. Coach King's team took the lead in the second quarter with 8 eight points from senior Josey Moore. The visiting Lady Devils out scored the Highlanders 30-16 at half time, It became a 39-28 lead in the final quarter. Freshman Addie Davis had eight points in the third quarter. JOsey Moore finished with 11 points and Breanna Price and Zoe Davis had 10 points in the improved 13-4. Junior Sydney Baird led the score in the game with 35 of the Highlanders points by the end of the game.
Leave a Comment
About the Contributor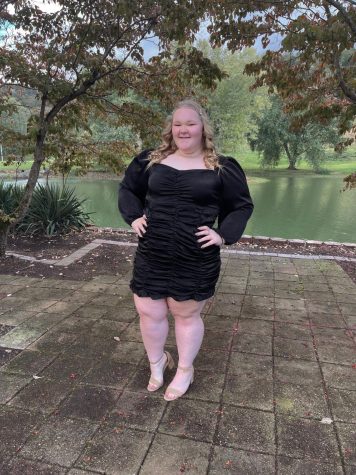 Erin Duelley
My name is Erin. I am a junior at St. Marys High School. This is my second year in the journalism department. I am a cheerleader at SMHS.