World History Scavenger Hunt Activity
On Friday, Aug. 19, the ninth grade World History classes participated in a scavenger hunt conducted by Mrs. Childers. After interviewing Mrs. Childers, she explained the process. Each ninth grade class worked in pairs to answer 24 questions related to physical world geography. She stated "the team with the most correct answers in the fastest time won a $10 gift card to a local restaurant." The ninth grade class did this scavenger hunt, as a break from classroom procedures and rules to get the kids out of the classroom, into the gym and let them have some fun while also learning. With the help of Mrs. Johnson and Mr. Crawford, the Auxiliary Gym was the perfect place for this activity. This activity was very beneficial to the students because they got to brush up on Geography content knowledge before starting my class and they enjoyed moving around and getting out of the classroom. At the end of our interview, Mrs. Childers stated that she would "love to continue the practice of the scavenger hunt every year."
Leave a Comment
About the Contributors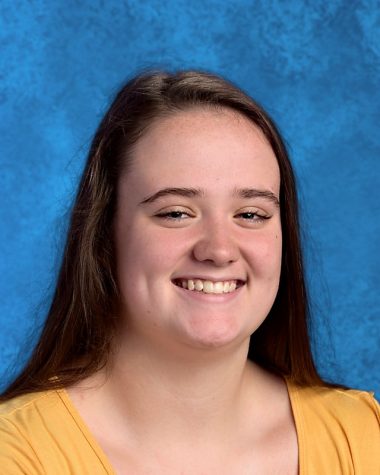 Gwen Fluharty, Entertainment Editor
Hi! My name is Gwen Fluharty, I am 18 years old. I play volleyball and basketball. I also enjoy making my friends laugh. I have three siblings, two brothers...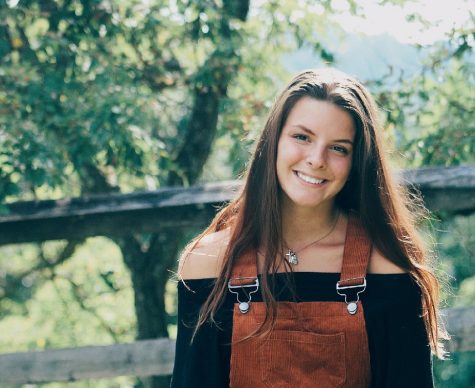 Kenzie Heflin, News Editor
Hi, my name is Mackenzie Heflin. I am 17 years old. I want to major in k-12 education and then get my business degree to start a photography business....