Student Council Begins Meetings
The first SMHS student council meeting for 2019 will be held on Friday, Sept. 13. Homecoming is coming up and that's all that's on the student councils mind. Mrs. Amber Campano is the 2019-20 Student Council adviser. The students will be floatbuilding and voted on the parade marshal and attendants. The junior class officers will be in charge of the parade.
Student council will also attending a few field trips throughout the year, as well as putting together a community service project. The student council will meet every Friday during LINKS/lunch until homecoming is here.
The class officers are as follows: Student body: Mackenzie Heflin, Rylee Schmidt, Jaden Hatcher and Gwen Fluharty; Class of 2020: Aimee Chambers, Teddi Northrop, Briawna Riggs, Kylie Myers and Lucas Lipscomb; Class of 2021: Jacob Elder, Bralynn Davis, Emily Hadley, Lara Fetty and Olivia Deweese; Class of 2022: Moriah Evans, Richie Svencer, Noah Stover, Brandon Lawhon and Ethan Weikart; Class of 2023: Kyle Jones Zena Boley, James Heflin and Lillian Blouir. The freshman class is still looking for a class treaurer. Please see Mrs. Campano to sign-up.
Leave a Comment
About the Contributor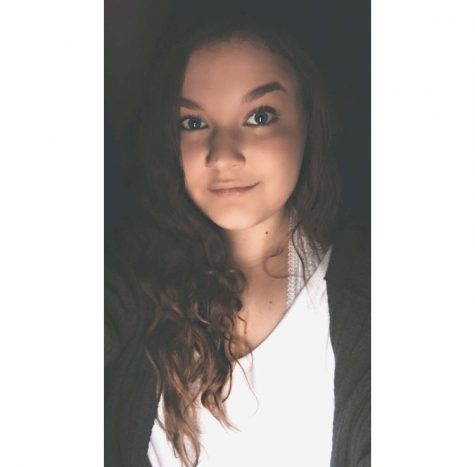 Briawna Riggs, Feature Editor
Hi, my name is Briawna Riggs and I am 17 years old. I have three brothers, Cody, Austin and Brantley. When I graduate, I want to go to WVU and be a surgical...