PBIS Program Introduced
Over the summer, the county administration decided to use the PBIS program at St. Marys High School. PCMS had been using the program for some time.The counselors at SMHS had asked the class of 2019 for suggestions on how they could improve the atmosphere and attitudes at the high school. They said that they had missed the fun aspects of middle school, such as being rewarding for good attendance. Taking this in stride, SMHS developed a team, and collaborated with Pleasants County Middle School to help bring the PBIS program to the high school.
They decided to do a ticket system, where at the end of every week, students who have been in class everyday and have done all their work that week, will get two tickets. This has now moved to a paper and stamp system, but it functions the same way. The staff at SMHS wants to show students that the hard work that they put in is appreciated. Students can then save up their tickets to use at the PBIS store, located in the commons area, to buy rewards including: snacks, tickets to games, school supplies, St. Marys merchandise, etc.
When asked about her hopes for this program, Loura Rinard had this to say, My hopes for the program is that we see a drastic change in attendance issues. She also states that the goal is that kids are here, and they're happy to be here. As for the future of this program, she hopes to develop a student leadership team of seniors and juniors that will be in charge of helping come up with new prizes for the store.
Leave a Comment
About the Contributors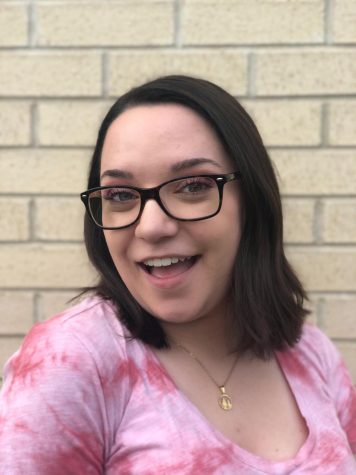 Jenna Barnhart, Editor
Hey, I'm Jenna Barnhart! I am a 17-year-old senior at St. Marys High School. I have an older brother and two dogs, named Nicki and Finn. My favorite...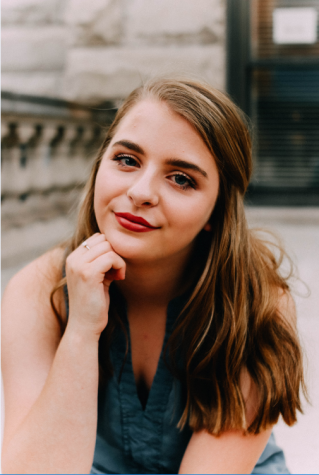 Jaden Hatcher, Opinion Editor
Hi, my name is Jaden Hatcher! I am 17 years-old, and I am a senior at St. Marys High School. I have seven dogs, one cat, and a lot of chickens! After high...