Outer Banks Season 2
"Outer Banks" is an Netflix original that is about a group of teenage friends who are on a treasure hunt. They overcome many obstacles along the way. I started watching outer banks the very first time it came out, and I watched really anywhere I had the chance. The plot is not confusing at all, the show is very detailed in each episode. I cared for a lot of the characters and grew a hatred toward some. There are 3 seasons of "Outer Banks." The acting in each season was very good. All of the events were very believable especially when something would happen and you would believe it then it turned out to be something else. The special effects are very engaging and really good. I would recommend this show to anyone, more specifically young adults or teeangers though. I give the show a 8.5/10.
Leave a Comment
About the Contributor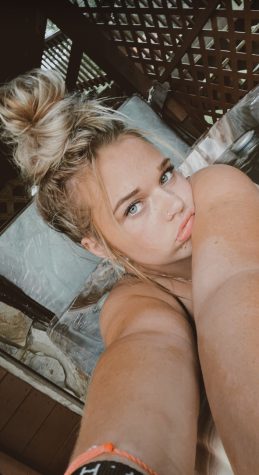 Kinzie Wilson, Reporter
My name is Kinzie Wilson. I am a cheerleader. I hang out with friends and family during my free time. I like to ride four-wheelers, fish and hunt. I am...