Trout Fishing in WV
Trout fishing in the mountains of West Virginia is always fun because you get to experience God's nature and your beautiful state. Taking the drive down over there and experiencing all the tourist attractions like black water falls, Eagles Rock, Seneca Rocks, New River Gorge State Park is like nothing else. Getting out in the elements and experiencing nature and all the amazing things that come with it. The feeling of trout fishing is so relaxing and it takes all your stress away knowing that the only thing you have to worry about is the next bite. The even better part is eating the trout with your family.
Highly recommend staying in a cabin resort of some kind or even camping which makes the experience even better. There are many different types of trout like golden trout, Rainbow trout, Brown trout, Brook trout and Tiger trout.
There is also Native trout which are very rare because they are mostly in small creeks ranging from 6-10 inches and are native to the creek that they live in. Trout mostly eat Nymphs and aquatic insects and many varieties of insects. It is very important that you are respectful to the fish and if you're releasing, to do it carefully and not to keep them out of the water for more than 20 seconds.
Leave a Comment
About the Contributor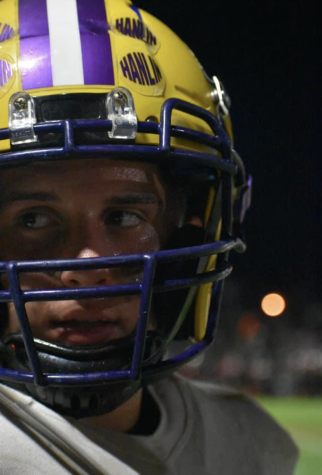 Noah Wince, Reporter
My name is Noah Wince. I am a senior at St Marys High School. I play three sports: football, wrestling and baseball. I also like to hangout with my friends,...