Travel Destinations in West Virginia
The first place that you must visit in West Virginia is Lindy Park, Black Water Falls. This park has the prettiest, most memorable falls and natural sightings. It is a park laid on 2,358 acres. This park attracts over 800,000 people a year. Although lots of people are tempted there is no swimming in the falls. The falls is most known for the falls yes but there are lots of other things to do, that's including gift shops, places to eat, cabins to stay in and lots more.
The second location is Seneca rocks. Seneca Rocks is a natural attraction that also includes the Seneca Caverns. The cavern is a one-mile "trail" that is an old cave washed out by a bunch of water. After being washed out by water crystals, rocking, stalagmites and much more. Everything in the caver is natural, Seneca Rocks and the caverns attract over 1000,000 people a year.
And last is the New River Gorge. This place has some of the prettiest viewing/sightings. The new river gorge is also a natural attraction that lots of people go to see. Over 1.7 million people from all over the world go to see this attraction. There are lots of fun things to do there that includes, camping, eating, gift shops and much more. There are over 62 walking trails in the new river gorge park.
Leave a Comment
About the Contributor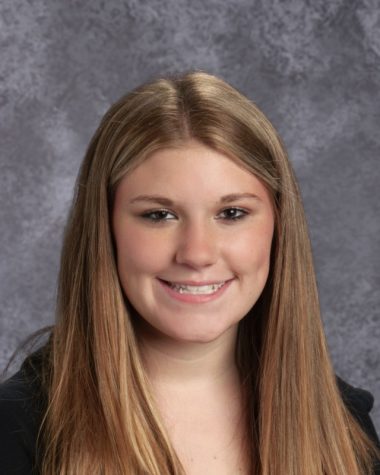 Shelby Steele, Reporter
My name is Shelby Steele. I am a cheerleader and I also like spending time with friends. I enjoy spending time with my family.