SMHS Organizes Donation Collection for Food Pantry
Pleasants County Resource Network needs items for its Blessing Pantry it provides to Pleasants County residents in need.
The needed items include following items:
Cleaning supplies
Laundry detergent
Paper towels
Toilet tissues
Dish detergent
Non-perishable canned goods
During the week of homecoming, Oct. 11-15, St Marys High School is challenging its students to load the bins with items to pass on the blessing to those in need.
In addition, for admission for the Powder Puff game, the school is asking students, teachers and parents to take an item that can be donated to the Blessing Pantry to help residents of Pleasants County.
Leave a Comment
About the Contributor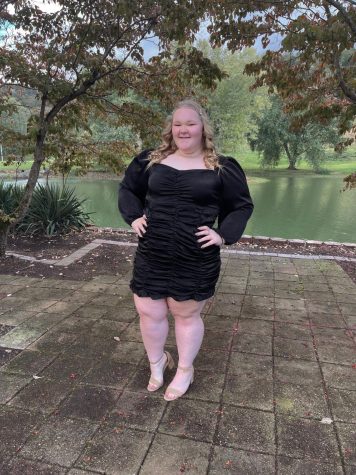 Erin Duelley
My name is Erin. I am a junior at St. Marys High School. This is my second year in the journalism department. I am a cheerleader at SMHS.