Ag Fair Queen
Six SMHS students have registered to compete in the Ag Fair Queen competition on Sunday, Sept. 12 at 2 p.m. The competition will be held in the SMHS auditorium. Participants must be a two-year member in good standing of the SMHS FFA Chapter or Pleasants County 4-H organization and have completed a project recognized by the fair.
Participants will provide an initial introduction of themselves. Next, three judges will ask each participant an interview question.
The winner will receive a drown, sash, trophy and $500 cash scholarship courtesy of The St. Marys Oracle and Pleasants County Leader and a bouquet of roses courtesy of The Greenhouse.
The contestants include: Delaney Brookover (sophomore), Hannah Dearth (senior), Jean Michel (senior), Stephanie Satterfield (senior), Mia Schofield (sophomore) and Delaney Umensetter (sophomore).
Leave a Comment
About the Writer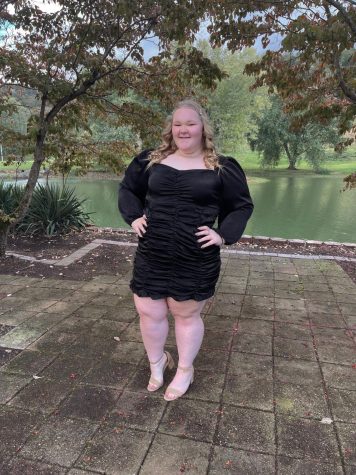 Erin Duelley
My name is Erin. I am a junior at St. Marys High School. This is my second year in the journalism department. I am a cheerleader at SMHS.