Cross Country Success
The Blue Devil runners had a successful weekend. The Girls placed third with Virginia Haddox leading the way with a seventh place finish and Eric Davis right behind her for 10th place. The JV Girls came away with a win in the combined A, AA and AAA race with Addie Davis second, and Erika Becker third. Adam Bennett led the boys with a 53rd place finish. The teams will compete Saturday at the Chick Fil A Invitational.
Leave a Comment
About the Writer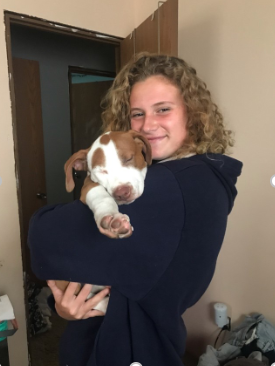 Sage Harper
My name is Sage Harper. I'm a junior at St. Marys High School. I play soccer and run track. I like food, my two best friends and my dogs.