Local Places to Explore
Have you ever just wanted to get out of the house? Take a break and go to your local restaurant or national parks. Go explore your amazing town. Now's the time to enjoy the little things in life.
In my town there is a marina. You can go fishing, swimming, boating, and lots more. There are also places to take walks with friends. The whole town is super nice so having a nice chat with neighbors is nice. We have some good places to eat as well.
We have some good places to eat as well. We have the Boxcar. It's a homemade food restaurant. They have things like brugers, fries, chicken tenders, and tons of sandwiches. We have a couple fast food places as well. We have Mcdonalds, wendys, Subway, and Taco bell.
See, there are tons of things you can do in your local area just like mine. Go hang out with friends and have fun. It's not always fun to stay home and do work things. So go out and take walks, eat food, and explore your local area.
Leave a Comment
About the Contributor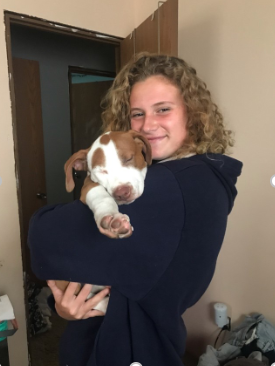 Sage Harper
My name is Sage Harper. I'm a junior at St. Marys High School. I play soccer and run track. I like food, my two best friends and my dogs.