Post Prom Activities
Now-a-days, the after prom parties are just as important-if not more important- than the dance itself. The problem with that is that most students don't know how to do that safely, and legally. Here are a few ideas for post prom that are sure to be fun.
Go Skating
If you wanna feel like you're in an 80's prom movie, head to the roller rink. Take lots of pictures and make it memorable!
Have a Girls Night In
You don't have to go out to have a good time! Take all that makeup off, and let your hair down. Play board games and do facemasks. The possibilities are endless!
Truth or Dare
Gather your friends and play a couple rounds.There are apps that can help you come up with truth and care ideas!
Throw a prom bonfire
Find a friend that has a fire pit and gather everyone together and tell stories around the fire.
Have a Movie Marathon
After busting a move, chill out and watch some thrillers with your best friends.
Go out to Eat
Gather your friends for one last hoo-rah for the night. Head to a late night dinner or hit up Walmart for a midnight snack run! Hint: iHop is open late! Fuel up… to go to sleep!
Leave a Comment
About the Contributor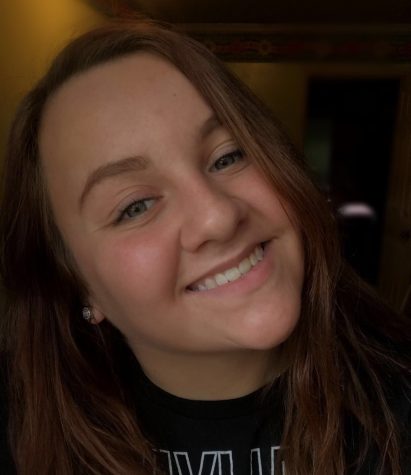 Teddi Northrop, Reporter
Hi! My name is Teddi Northrop. I play volleyball; I'm a hitter. I enjoy spending time and laughing with my friends. I have nine siblings. I have lived...