St. Patrick's Day History
Saint Patrick's Day, or the Feast of Saint Patrick, is a cultural and religious celebration held on the 17 of March, the traditional death date of Saint Patrick, the foremost patron saint of Ireland. Born in Roman Britain in the late 4th century, Saint Patrick was kidnapped at the age of 16 and taken to Ireland as a slave. He escaped but returned about 432 to convert the Irish to Christianity. By the time of his death on March 17, 461, he had established monasteries, churches, and schools. He drove the snakes out of Ireland and used the shamrock to explain theTrinity. Ireland came to celebrate his day with religious services and feasts.
It was emigrants, particularly to the United states, who transformed St. Patrick's Day into a largely secular holiday of revelry and celebration of things Irish. Boston held its first St. Patrick's Day parade in 1737, followed by New York city in 1762. Since 1962 Chicago has coloured its river green to mark the holiday. St. Patricks revelers thought wearing green made one invisible to leprechauns, fairy creatures who would pinch anyone they could see. People began pinching those who didn't wear green as a reminder that leprechauns would sneak up and pinch green-abstainers. People like to celebrate and eat corned beef and cabbage, shepherd's pie and Irish soda bread.
Leave a Comment
About the Contributor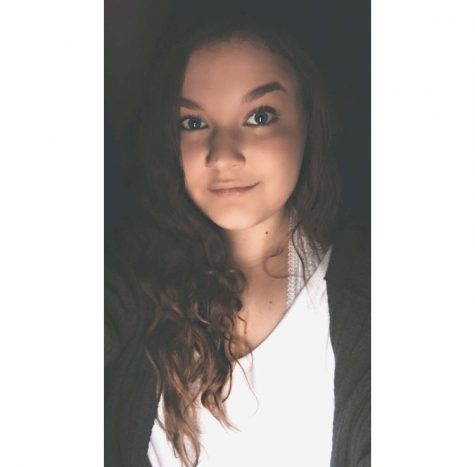 Briawna Riggs, Feature Editor
Hi, my name is Briawna Riggs and I am 17 years old. I have three brothers, Cody, Austin and Brantley. When I graduate, I want to go to WVU and be a surgical...