Valentine's Day Dates
Valentine's Day is just around the corner, and if you are looking to do more than just give chocolates this article is for you. Here are some unique and fun date ideas that are sure to wow your valentine in 2020.
Ice Skating.
Whether you know how to or not, this is sure to be a fun time.
Go to the spots most important to your relationship.
Visit the place you had your first kiss, where you met, or had your first date. This is sure to make your date very happy.
A themed dinner and movie night at home.
Watch a sad movie and eat comfort food, or watch an adventure movie and try something new.
Go shopping
Treat yourself and your significant other. Get them something they've been wanting!
A relaxing spa day
Rewind and relax with someone you love. This is sure to keep the day calm, and you can really enjoy their presence.
An escape room
Test your teamwork in an escape room. Patience is key to finding the key!
A hotel stay
Have a mini getaway without having to go away.
An amusement park
What's better than getting butterflies with the one who gave them to you first? Ride a rollercoaster with your valentine and find out if they are scared of heights.
Watch the sunset and sunrise
How often do you get to watch the sunset/rise? Watch something beautiful with someone beautiful.
A concert
Go to a concert and dance with your valentine. Concerts are memorable anyways, but going with someone you love is unforgettable.
Make a time capsule
Gather things that remind you of each other and make a time capsule to be opened in 10 or maybe even 20 years! It'll be cool to see if you are still together and what has changed.
Leave a Comment
About the Contributor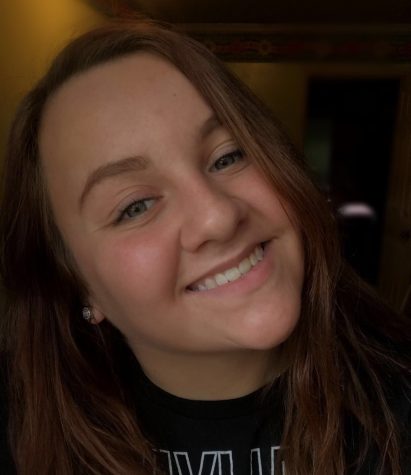 Teddi Northrop, Reporter
Hi! My name is Teddi Northrop. I play volleyball; I'm a hitter. I enjoy spending time and laughing with my friends. I have nine siblings. I have lived...