Mr. SM
Mr. SM and Bette Davis eyes was announced in between basketball games on Monday, Dec. 23. Peyton Oliver was named Mr.Sm and Briawna Riggs was named Ms. Bette Davis Eyes.
The candidates were Aidan Cosper escorted by Kylie Myers, Roger Doehring escorted by Aimee Chambers, Brendan Fox escorted by Jaden Hatcher, Aaron Henderson escorted by Briawna Riggs, Peyton Oliver escorted by Summer Burkhamer and William Steele escorted by Paden Hatcher.
Bette Davis eyes was a dollar per vote. Buckets with pictures of the girls eyes were placed in front of the office for voting. The voting is based on who has the highest dollar amount in their bucket. Mr. SM was voted by ballot in LINKS on Friday afternoon, December 20.
Leave a Comment
About the Contributor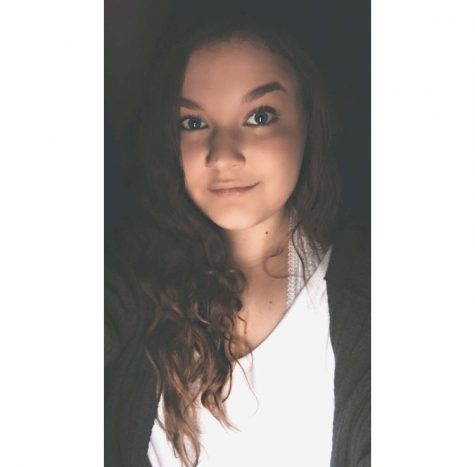 Briawna Riggs, Feature Editor
Hi, my name is Briawna Riggs and I am 17 years old. I have three brothers, Cody, Austin and Brantley. When I graduate, I want to go to WVU and be a surgical...