Veterans Day
Veterans Day is a holiday that we celebrate every year on Nov. 11, to honor our vets and those who are serving. The legislation passed Veterans Day to be a day on Nov. 11, 1938. Ever since that day we have been celebrating all of the veterans and men and women in the military to honor their bravery and commitment to our country. The holiday started as a day to reflect upon the heroism of those who died in our country's service. The day was originally called "Armistice Day." It fell on Nov. 11 because that is the anniversary of the signing of the Armistice that ended World War I. We celebrate and honor America's veterans for their patriotism, love for the country and willingness to serve for our country.
Here at SMHS we will be having a Veterans Day Assembly for the veterans of the kids and staff at our school. It will be held Nov. 8. We do this every year at our school to honor our veterans. Mrs. Corrigan is the one in charge of everything to do with this day, and she does a very good job while doing it. The newspaper class made a video saying how they feel about the people that served in the military. Also, after the assembly the veterans will be served lunch along with their family members. They also have a wreath ceremony outside before they come inside to watch the assembly.
Leave a Comment
About the Contributor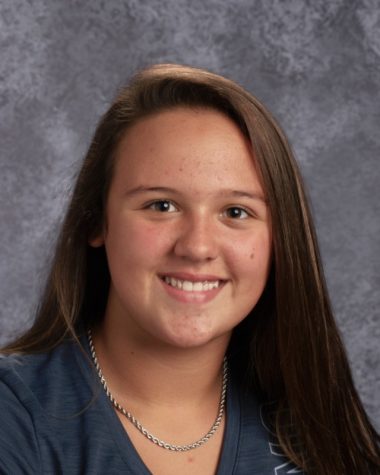 Olivia DeWeese, Reporter
Hi, my name is Olivia DeWeese, and I am a senior at SMHS. I have been in the newspaper class for two years now, and I love it. I am also a member of the...