The Do's and Don'ts of Homecoming.
Homecoming is a big night at every highschool. However, someone who has never attended may have no idea what to expect. Homecoming can be scary and nerve-wracking, but there are some tips to help.
Do- plan out your day to fit your schedule before the dance (hair,makeup, pictures food, etc…).
Don't- be late for the dance, you'll miss out on a lot.
Do- find your dress about a month prior to the dance, you may need alterations.
Don't- wait for the last minute and have a dress that may be too big or too small.
Do- ask your date for a sample of their dress to find the right color for yourself.
Don't- wait and guess the color, it may make your date upset.
Do- get pictures before you eat, just incase you get something on yourself.
Don't- eat at fast food before the dance, because it does not make the night as memorable or special.
Do- get a lot of pictures with your date,friends, and family. It'll make the day even better.
Don't- go to a lot of places and stress yourself out. It's not worth the fuss.
Do- go with your friends, sometimes it's better to have a group.
Don't- go with a date, and exclude your friends from the fun night.
Do- stay for at the dance, it's what you paid for.
Don't- leave after five minutes of being there, you'll have more fun if you stay longer.
Do- be safe after homecoming, and do some fun activities with your friends (go to the movies,bowling, have a movie night, etc…)
Don't- go somewhere that makes you feel unsafe, or do something you're uncomfortable with. Even if your friends decide to go, call someone else and see what they have planned, it may be more fun.
Do- go to homecoming!
Don't- stay at home and miss out on the fun.
Homecoming is meant to be a fun night for all students, not a dangerous one. Being safe, and doing what you want is essential to having the best night. There are always other options, rather than following something you don't want to do. Homecoming is for everyone to enjoy. Don't miss out on the fun, even if you don't think it's something that may interest you, you may never know if you don't go!
Leave a Comment
About the Contributor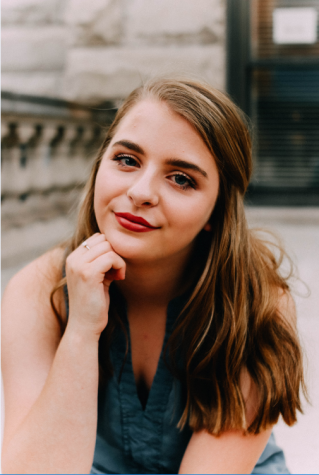 Jaden Hatcher, Opinion Editor
Hi, my name is Jaden Hatcher! I am 17 years-old, and I am a senior at St. Marys High School. I have seven dogs, one cat, and a lot of chickens! After high...