Top 5 NBA Players
TOP 5 NBA Players of All-time
Michael Jordan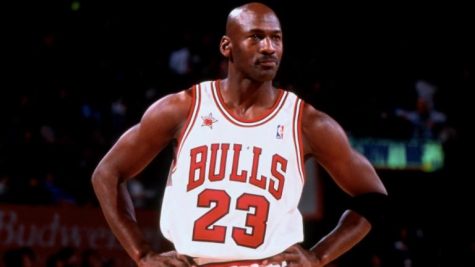 Michael Jordan is the greatest player of all time. He's gone to six finals and has won six finals. Michael Jordan was a one of a kind player and one of the best to play the sport. He's not just one of the greatest basketball players of all time, he's also one of the greatest athletes to ever live. He had a winning mind and made his teammates play harder when he was on the court.
2.Kareem Abdul Jabbar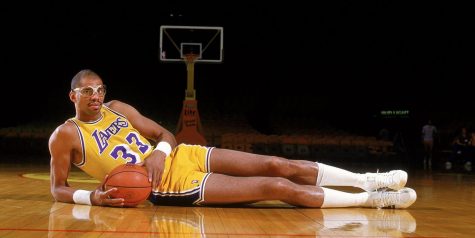 The most dominant player to play for the Lakers. He's won six finals and is the NBA all-time scoring leader; five of those with the LA Lakers. In his time he was the most dominant center to ever play in the National Basketball Association.
3. Lebron James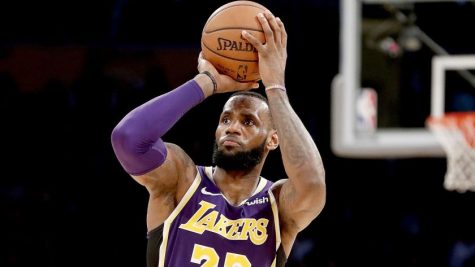 Lebron James has been to nine finals. He is the best player in the NBA right now. He took a team to the finals by himself, but his inability to beat the Warriors lands him at number three. Though he is the most dominant player in the league right now he still has a lot of years to prove himself even more.
4.Magic Johnson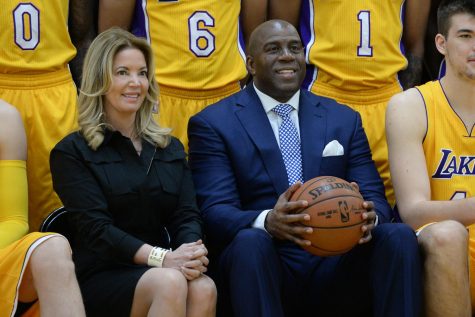 Magic Johnson is a hall of fame point guard who won three NBA finals MVP. He is a Hall of Fame 

basketball player who was on the Olympic dream team. He is one of the greatest Lakers ever.

5. Kobe Bryant

Bryant is an 18-time All-Star, Made all NBA team 15 times,Made all Defensive team 15 times. He led the NBA in scoring during two seasons and Bryant is the first guard in NBA history to play at least 20 seasons. He had a killer mentality that wasn't seen since Jordan. He played against Jordan in his younger years and Jordans game highly influenced his game.
Leave a Comment