Wrestling Team Begins Season
The St. Marys High School wrestling team put up a good fight against the White Falcons. During the match against Wahama, we had a slight issue with our class weights that it started to cause lacking during our opening season dual match. Our Wrestling team failed to fill 14 weight classes Wednesday night against Mason. They ended up forfeiting four matches which made a difference of 54-30 loss towards to White Falcons. Ben Wagstaff, Cody Houser, Draven Beaver and Peyton Girard had recorded pins and were provided with spots for St.Marys. On Dec. 21 they will also be hosting a tri match against Williamstown and Magnolia.
Leave a Comment
About the Writer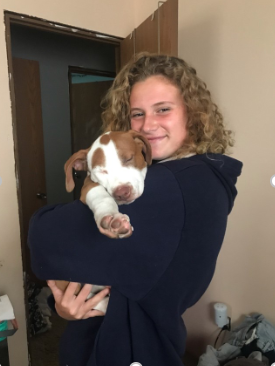 Sage Harper
My name is Sage Harper. I'm a junior at St. Marys High School. I play soccer and run track. I like food, my two best friends and my dogs.