Kevin Gates
Kevin Gates was born on February 5, 1986. He is now with "Atlantic Records" and has been with them since his album "Islah" peaked at number two on the "U.S. Billboard top 200." After Gates was born he and his family moved to Baton Rouge, Louisiana. Kevin was first arrested at the age of 13, and had several arrests after that. At the age of 17 he enrolled into community college in Baton Rouge. Kevin' number one song is still "2 Phones" that he released in 2016. Ever since he released that album it has been a hit song along with the other hit song in that album "Really Really." Both of those songs were the most played out of that album, and both made "Billboard top 100," and both the songs were top 40 at the same time. He began his career in 2006 as an artist on "Dead Game Records." He also spent a short time in prison in 2011 for stabbing a man in Florida. Gates got charged with domestic battery.
A few of my favorite songs by him are "2 Phones," "Really Really," and "Big Gangsta." A lot of his songs have been on one of the most popular social media sites "Tik Tok." His song "Big Gangsta" was going crazy on there and millions of people were making all kinds of different dances. This started to become a trend about a couple months ago, and people are still doing it today. Tik Tok has also become a platform for artists to put out their songs and become more than what they were when they started. Even if the artist is already up there, it is still a way to get their music out for people to listen too and do their crazy dances too.
Leave a Comment
About the Contributor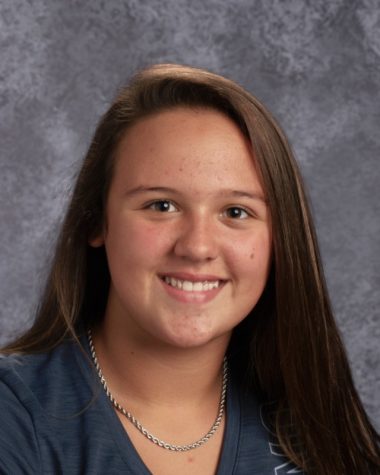 Olivia DeWeese, Reporter
Hi, my name is Olivia DeWeese, and I am a senior at SMHS. I have been in the newspaper class for two years now, and I love it. I am also a member of the...