Tory Lanez
Tory Lanez is one of the top rap artists in the game. He has produced tons of hit albums along with songs that come up on the "Billboard Top 100." Lanez 2018 album "LoVE me NOw" went crazy when it came out. Everyone was listening to it and they loved it because he released before that one other album called "MEMORIES DON'T DIE." These two albums were the only ones that he created during that year, and even before that he didn't release one since 2016, which was " I Told You."
He was born July 27, 1992 and is originally from Canada and moved to the United States in his later years on this earth. His preferred genre of music is R&B. His more common style of music that he produces is contemporary R&B and pop-rap. He has done multiple songs with a lot of the other well known rappers and singers. Such as, Quavo, Tyga, Chris Brown, Meek Mill, Rich The Kid, Lil Baby, A Boogie Wit a Hoodie, and countless more. A well known song from the album "LoVE me NOw" is "TAlk tO Me." with "Rich The Kid." In the song it is talking about a girl that Tory wants to be with and is telling her that he will do all these things for her if she goes with him. He also is very persistent in this song with what he wants and his money. He says "Im hella rich and I like to talk s**t." This is just an example about how he likes to talk about his money and how he will use it for her. Basically, telling her that if she goes with him, she won't have to worry about money because he has all of that covered.
Leave a Comment
About the Contributor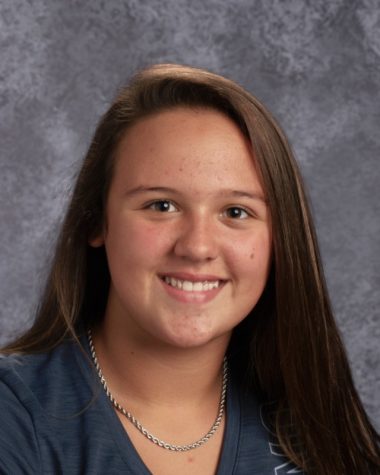 Olivia DeWeese, Reporter
Hi, my name is Olivia DeWeese, and I am a senior at SMHS. I have been in the newspaper class for two years now, and I love it. I am also a member of the...