WVSSAC Rules for Winter Sports
The West Virginia Secondary Schools Activities Commission has announced its attendance guidelines for highschool and middle school winter sports. Attendance for all winter sports, except for swimming, will be limited to parents, grandparents, and household members. St. Mary's High School and Middle School both participate in boys and girls basketball and wrestling during the winter sports season. The WVSSAC also made several other announcements concerning the winter sports campaign, including the addition of a week of preseason conditioning for athletes. The preseason calendar now includes a week for coaches to incorporate conditioning frills prior to the start of official practice. Member schools were notified Friday that winter sports teams may begin conditioning under supervision of coaches on Feb. 8. Official preseason practices will open Feb 15.
Also on Feb. 15 was established as the date spring and fall sports can open offseason weight training and conditioning drills. The WVSSAC also proclaimed only schools open to in person learning will be able to practice and compete in contests. If a school is designated as remote learning only, no practices or contest may be conducted during that time period. Once a school resumes either in person or blended learning, practices and contest may resume. Cheerleaders for home teams only will be permitted to attend winter sports events and will follow the same attendance guidelines as the players. The WVSSAC recommends cheerleading squads be split and alternate games to reduce the number of cheerleaders on the floor for basketball because of limited space.
Leave a Comment
About the Contributor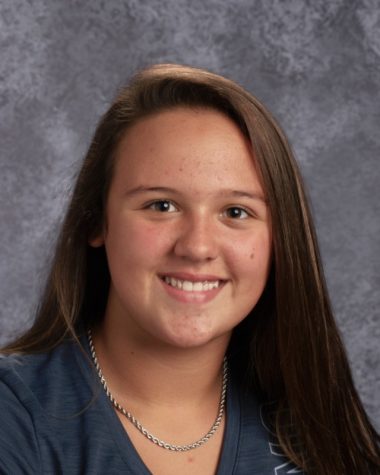 Olivia DeWeese, Reporter
Hi, my name is Olivia DeWeese, and I am a senior at SMHS. I have been in the newspaper class for two years now, and I love it. I am also a member of the...