The Animated Addams Family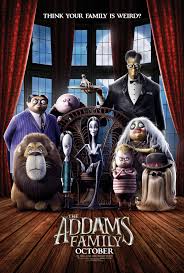 There is a new "Addams Family" movie that has been made into a cartoon. This movie shows how the Addams family came to be. This movie has many cool additions that weren't in the original Addams family. One addition is Wednesday's hair. In the original movie, Wednesday had traditional french braids. In the new cartoon version she still has the braids but the bottoms are nooses. Another addition is how they came about having lurch, if you don't want spoilers then id stop reading now. Anyways, lurch was a patient at an insane asylum. When Morticia and Gomez were driving to find a forever home they hit something. When they got out to see what they hit, the person's clothes had the words insane asylum on the back and when they looked over they saw the asylum. They handed their bags to lurch and asked him to lead the way and he stayed with them. This was also how they found their forever home where they would later have two children, Pugsley and Wednesday.
They still have thing, their hand, and they gave him a little watch that had an electronic eyeball on it. They also added in a family pet. This pet was a huge lion who they called Kitty. This movie has some very well known actors such as Finn Wolfharf who played in Stranger Things and IT. Bette Midler who stars in films such as Hocus Pocus. Last, it stars Nick Kroll who stars in Big Mouth and does a majority of the voice acting for it.
Leave a Comment
About the Contributor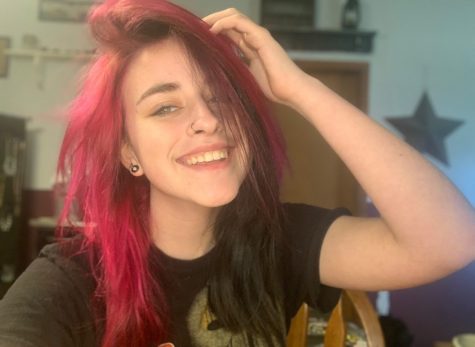 Izzy Payne
My name is Izzy Payne. I'm 17 years old and I'm a Virgo ( September 17th ). I'm in both the concert and marching band. I am constantly making art,...