My Top 4 Favorite Fast Foods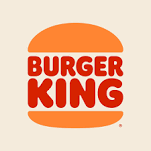 My Top 4 Favorite Fast Foods
McDonalds
Starbucks
Chick-fil-a
Burger King
Fast foods are one of the greatest places to get food when you're on the go. You can get fast food when you're on your way to a vacation. Fast foods are fast and you can eat them on the go but they are not the healthiest items to eat. There are so many fast food places all around the United States. Some people live on fast food because that's how their life is, always moving around.
Have you ever had McDonalds? McDonald's corporation is an American fast food company, founded in 1940 auporated by Richard and Maurice McDonald. Mcdonalds is open 14.5 hours every day. McDonalds is the largest toy distributor. McDonalds has food from Burgers, chicken nuggets, to chicken sandwiches. They also have some desserts and salads.
Starbucks is one of the most popular drink places. Starbucks Corporation is an American multinational chain of coffee houses and roastery reserves headquartered in Seattle Washington. Starbucks is seen to be the main representation of the United States second wave of coffee culture. They have refreshers which are like cold drinks and they serve all kinds of coffees. They also have a lot of snacks and meals as well.
Have you ever been through chick-fil-a. The wait is very long because a lot of people want their food. Chick-fil-a was officially founded in 1967. Chick-fil-a serves salads, chicken nuggets, chicken sandwiches, fruit, and milkshakes. Chick-fil-a is not open on Sundays. Chick-fil-a is one of my favorite fast foods to eat even though the line is long.
Burger King is the 4th top rated favorite fast food. Burger King is an American multinational chain of hamburger fast food restaurants. It is headquartered in Miami-Dade county, Florida. This company was founded in 1953. Burger king is known for their amazing hamburgers. They also have chicken sandwiches, chicken fries, fries and cool drinks.
Leave a Comment
About the Contributor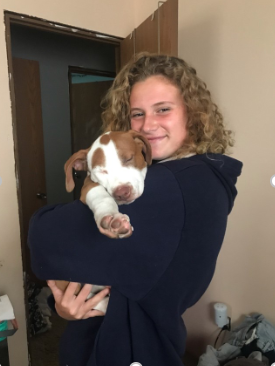 Sage Harper
My name is Sage Harper. I'm a junior at St. Marys High School. I play soccer and run track. I like food, my two best friends and my dogs.