Olivia Rodrigo "Drivers License"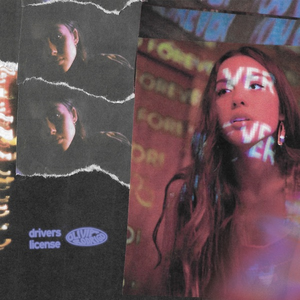 "Drivers License" was released in January and has been a huge hit ever since it came out. Olivia Rodrigo, the artist of the song, is not just a singer, but also an actress. She starred in the Disney Channel show "Bizaardvark." Also, Rodrigo has written some of the songs for the hit movie series "High School Musical the Musical." Rodrigo is a 17-year-old pop star that is liked by many.
Her recent song "Drivers License" has made it to UK's top 40 songs of 2021 already, and is Youtube's number one song of the month. I would recommend this song to depressed teenage girls who are going through a rough time, because I feel like it would be relatable to our generation's girls and how they feel about every single relationship they are in and how they get their heartbroken after a month of dating someone.
I relate to it because I recently just got out of a relationship that I thought was going to last longer than it did, and in the song the lyrics "I pictured driving home to you" really got to me. There are a lot of little lyrics in the song that just really hit home. In just the past couple of days "Driver's License has bumped up to number two song of 2021. The song is also the number one song of the "Billboard Top 100." I personally love the song, not just because of the words, but how the vocals and range are with it.
Leave a Comment
About the Contributor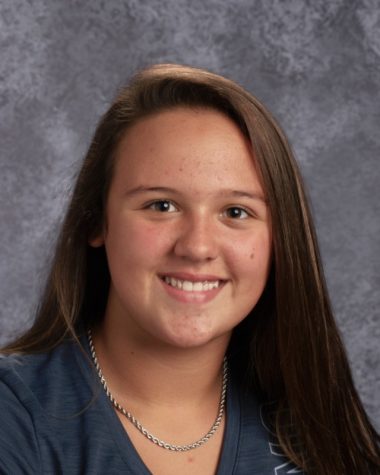 Olivia DeWeese, Reporter
Hi, my name is Olivia DeWeese, and I am a senior at SMHS. I have been in the newspaper class for two years now, and I love it. I am also a member of the...