Black Dahlia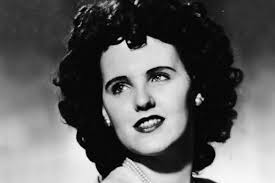 Elizabeth Short from Boston was found dead on Jan. 15, 1947 in Los Angeles, Calif. Her body was found by a local resident named Betty Burr singer who was on a walk when she noticed something in the weeds. At first she thought it was an abandoned mannequin but soon realized it was a dead nude woman. Elizabeth's body was severed at the waist and her blood was completely drained which caused her to be so pale she was almost bright white. Examiners said she was dead for 10 hours before being found by Betty.
The killer carved a joker like smile from the corners of her mouth up to her ears. Police found a heel print in the ground, tire tracks, and a bag of cement containing watery blood. The overall cause of death was blood loss and constant blows to the head, this was determined Freederick Noubar, the Los Angeles coroner. When she was found dead, nobody would report her name or who she was. After the autopsy police were able to identify that the body they had found was in fact the body of 22 year old Elizabeth Short.
About a week later, the press received that claimed to be Elizabeth's murderer. That same person claimed he had kept souvenirs and would send them by mail. When the mail was received, it contained Elizabeth's birth certificate, business cards, photos, and an address book with the name Mark Hanson embossed on the cover. The envelope was carefully cleaned with gasoline just as Elizabeth's body was which had caused suspicion. After all of this evidence the murderer has still not been found nor identified.
Leave a Comment
About the Contributor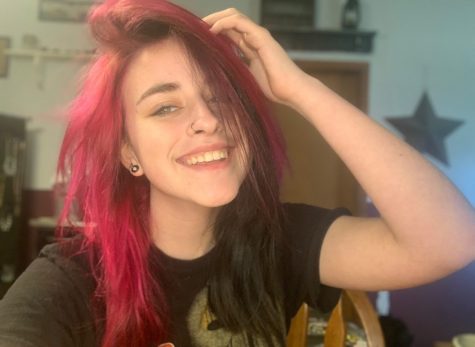 Izzy Payne
My name is Izzy Payne. I'm 17 years old and I'm a Virgo ( September 17th ). I'm in both the concert and marching band. I am constantly making art,...