Polo G "Die A Legend"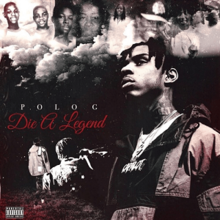 Polo G's "Die A Legend" was released in 2019, and was a hit since it was released. I have listened to this rapper for a little while now, and he always in my opinion makes great music. One of my favorite songs in this album is "Finer Things" and in this song it is talking about how he was growing up in a not so good environment, and telling us basically his life story. And in hearing the song he is also telling us how he has overcome his past and is doing better for himself and the people around him.
He is also in my opinion, one of the most heartfelt rappers, and can relate to a lot of people in situations, tho a lot of people may not have the same exact story as him, but they can relate to the story he is telling in his song. Another song that I enjoy listening to is "Pop Out Again" and this song is featuring some of my other favorite rappers that I listen too. Honestly I can't really say what is going on in this song but the beat to the song and the lyrics are crazy good, and I could listen to this song a lot.
Polo G has really popped off as one of the best rappers in the game. He is also young for a lot of the rappers but he isn't the youngest. Rappers in our generation are more upbeat and I personally love that type of music.
Leave a Comment
About the Contributor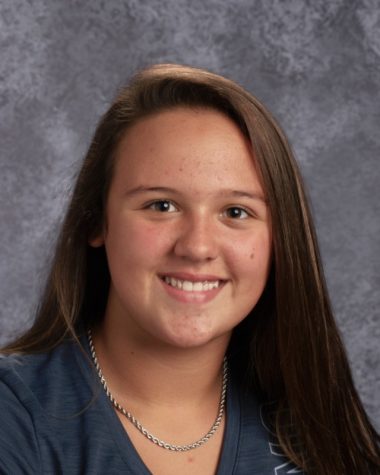 Olivia DeWeese, Reporter
Hi, my name is Olivia DeWeese, and I am a senior at SMHS. I have been in the newspaper class for two years now, and I love it. I am also a member of the...