New Mutants
With Covid being a thing, theaters are very limited and most remain closed. Our Local theater, Regal cinemas opened for a few weeks, but closed again in September. So, now we have to pre-order, or purchase movies online. I recently got the chance to purchase the new movie called "New Mutants." This is an action packed movie as well as a comedic one. This movie features some well known Netflix actors such as Charlie Heaton who plays Jonathon in Stranger things. It also features actor Anya Taylor-Joy who plays Beth Harmon in The Queen's Gambit as well as Casey Cooke in the movie "Split."
This movie will remind you of the X-Men movies because of the way each character is built. Each character has a special power such as shapeshifting, speed, fire, mind reading, adn Anya Taylor-joy's character is more of a sci-fi power. This movie is a very heart felt movie. Each character has a strong yet traumatic background which builds the plot and the scene of events even more. I would recommend this movie to anyone who enjoys any movie genre. Whether it be comedy, heartfelt, horror, or fantasy. It is a must watch movie and I strongly recommend it.
Leave a Comment
About the Contributor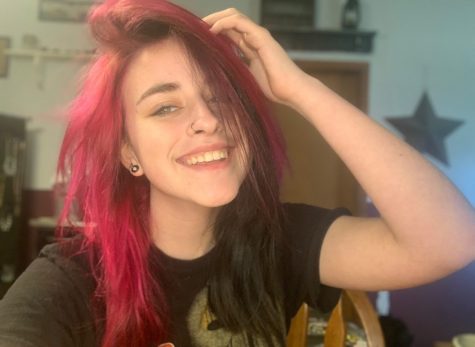 Izzy Payne
My name is Izzy Payne. I'm 17 years old and I'm a Virgo ( September 17th ). I'm in both the concert and marching band. I am constantly making art,...