Grey's Anatomy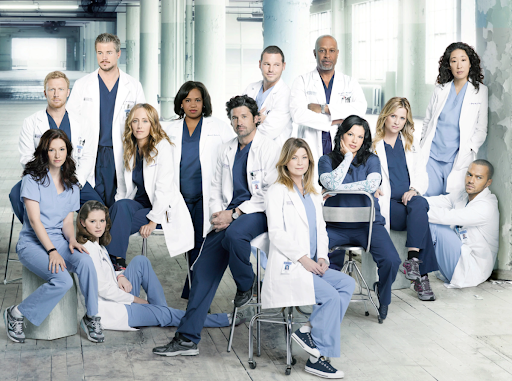 "Grey's Anatomy" is a reality tv show that started in March of 2005. Since then the show has won countless awards for its showing and is still a very popular show today. In the series, the show follows Merideth Grey (Ellen Pompeo) the daughter of Ellis Grey (Kate Burton) in her journey to becoming a doctor at Seattle Grace Hospital. Which is an actual hospital today. In the show Meredith goes through personal and professional struggles, along with the other cast members of the show.
Recently the show has come out with another season, which everyone is ready for. It comes out Nov. 12 at 9 pm on NBC. This show is by far my favorite. I have watched it at least three times all the way through and I will more than likely continue to do so after I finish it again.
The show has such an interesting story behind it, because you never know what is going to happen next and it always leaves you to wonder what is going on, so you continue to keep watching it. When you first start watching it, it will be slow at first, but you have to continue watching it. You will not regret it, I promise.
If you are into watching open wounds, gruesome, guts and blood type of things, and even romantic shows, you will love this one. It is such an interesting show to watch. Yes, it may not be anything like how real life situations are in the hospital, but it keeps you going and wanting to watch it more.
Leave a Comment
About the Contributor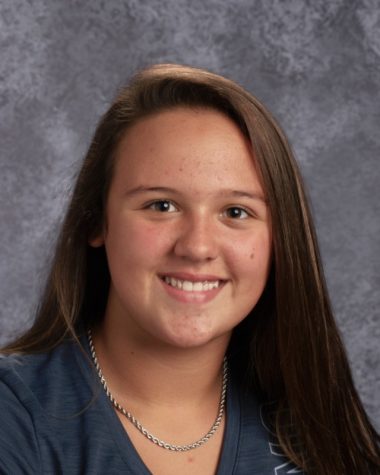 Olivia DeWeese, Reporter
Hi, my name is Olivia DeWeese, and I am a senior at SMHS. I have been in the newspaper class for two years now, and I love it. I am also a member of the...