Old Man's Cave
Summer is the best time of the year. You get to do so many fun things during the summer. There are fishing trips, fairs, camping trips, and so much more. During the summer some people love to go hiking and fishing. I used to go fishing all the time with my family. Now all we do over the summer is go on walks and enjoy the fresh air. Most people are outdoors type of people, and being outside brings joy.
When I'm able to do stuff outside I normally go fishing or to Old Mans Caves. You could go mudding too. When we would go to Old Mans Caves we'd be there for the whole day and it was so much fun. When me and my sisters were really close we would have races up the steps. One of us would always fall but at the end we would laugh and have so much fun. We would always try and get ahead of our parents and try and walk by ourselves. But they would always catch up with us. Old Mans Caves is a pretty fun palace to go over the summer. But when it comes to mudding it's so much fun. I'm covered in mud from head to toe. You can't even tell it's me when I'm covered in mud. Over the summer I'm always having fun. I'm always doing something over the summer whether I'm inside or out.
Leave a Comment
About the Contributor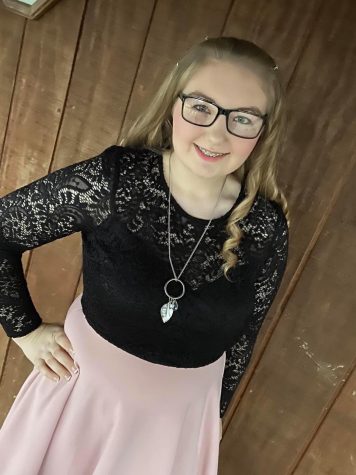 Kacie Garrett, Reporter
My name is Kacie Garrett. I am 18 years old and a senior in high school. I attend St. Marys high school. I use to be in Concert choir and AFJROTC at my...