Designated Survivor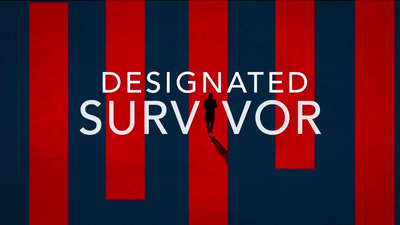 "Designated Survivor" is placed in Washington D.C. For every State of the Union there is an anonymous Designated Survivor who will become President if there's a tragic attack on our nation's capital. In this case, Tom Kirkman was selected for this year's Designated Survivor and the unthinkable happens. As an unelected, low level cabinet member, Tom never imagined that such an event would make him President of the United States. The devastating attack claimed the lives of the current President, Vice President, Cabinet and all of Congress. Suddenly, Kirkman is now the leader of the free world and has no experience within something like this.
As he fights publicists and doubters, he also continues to make big decisions that could change the country as we know it. As Kirkman grows, he becomes more comfortable but still faces challenges, one being the upcoming election where he runs against a friend who turns into an enemy. There's betrayal and heartbreak throughout all three seasons.
I loved this show and would rate it a 10 out of 10. If you like politics or even just a good drama, then this is the perfect show. Kirkman battles with his new Congress, struggles to find people to fill the spots of those lost and the FBI is thoroughly involved throughout the entirety of the show. This show is definitely one that keeps you guessing. It also makes you think and keeps you on your toes with all the different events that not only happen in Kirkman's life but also in his advisors, which are some of the main characters. Again, I highly recommend this amazing show! It is available on Netflix.
Leave a Comment
About the Contributor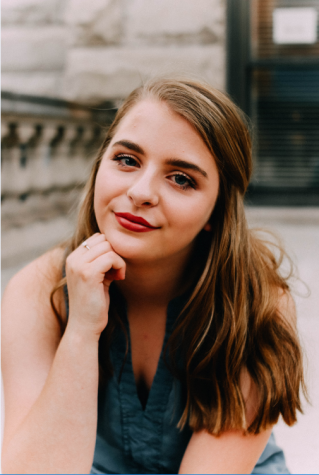 Jaden Hatcher, Opinion Editor
Hi, my name is Jaden Hatcher! I am 17 years-old, and I am a senior at St. Marys High School. I have seven dogs, one cat, and a lot of chickens! After high...