SMHS: Confessions
We all do things we would rather keep a secret. In this article, there are confessions from anonymous SMHS students. Some are worse than others, but all are sure to make you laugh.
Here are a few confessions from SMHS students of all grade levels.
"I once snuck on the tennis bus and rode all the way to Fairmont." -Anonymous
"I was at a basketball game and I was trying to impress a couple cute boys, I went to do a flip and fell on my face. My most embarrassing moment to this day." -Anonymous
"I once rode a train from downtown St. Marys to Belmont. I had to have surgery on my finger. I suggest you never do this" -Anonymous
"I once 'accidentally' threw my crutches at a girl I don't like" – Anonymous
"I fell out of my chair, and got ISS" – Anonymous
"I fell asleep while driving…I said someone cut me off." – Anonymous
"I pressed the gas instead of the brake at a yellow light." -Anonymous
"I hit a dog, I didn't say anything until now." -Anonymous
Leave a Comment
About the Contributor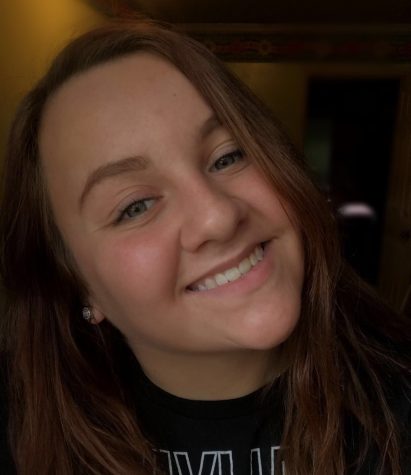 Teddi Northrop, Reporter
Hi! My name is Teddi Northrop. I play volleyball; I'm a hitter. I enjoy spending time and laughing with my friends. I have nine siblings. I have lived...