Forever My Girl
"Forever My Girl" is a romantic comedy, but more of a romance. "Forever My Girl" is about a woman, named Josie, and a man, named Liam Paige. Liam and Josie were high school sweethearts. The movie takes place in Saint Augustine, Louisiana. Liam Paige eventually became a very famous Country singer. Liam left his hometown and Josie with it. Liam went on to continue his career and did not go back to "Saint" for eight years. Liam struggled with drug and alcohol abuse throughout his career.
When Liam left, Josie left a voicemail for him telling him to call her back. Liam listened to the voicemail everyday and kept his phone from highschool, although he could've bought a new one. Liam returns after one of his best friends from high school passes away because of a drunk driver. When Liam returns, it was not a warm welcome. He not only left his high school sweetheart, Josie, but a little girl as well, Billy Ann. Liam never knew about Billy Ann but wanted to get to know her. He then stays for a few more months trying to mend his relationship with his daughter, and Josie.
Something terrible happens to where Liam leaves again, and Josie and Billy Ann are heartbroken, again. Liam goes on tour but soon realizes that he loves them both and needs to get back to them. Liam, never returned the voicemail Josie left. Finally, he returned it and went back home to Saint.
Leave a Comment
About the Contributor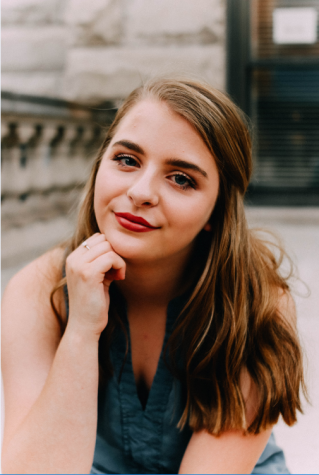 Jaden Hatcher, Opinion Editor
Hi, my name is Jaden Hatcher! I am 17 years-old, and I am a senior at St. Marys High School. I have seven dogs, one cat, and a lot of chickens! After high...