Good Trouble
"Good Trouble" follows sisters Callie and Mariana from "The Fosters" as they embark on the next adventure in their lives in Los Angeles. They move to Los Angeles to start a new life, to really become adults and to get away from their parents. They move there together and move into a communal living apartment building called The Coterie and get new jobs.
Mariana tackles the male-dominated world of tech as she tried to become a software engineer, and Callie faces the harsh realities of the legal system as she clerks for a federal judge. Mariana gets placed on a team with all guys, who do not take her seriously. Her coworkers, especially her team leader Alex, mess with her and give her menial tasks. After moving to downtown Los Angeles, Callie and Mariana realize that living on their own is not all it's cracked up to be. They have many problems while living there and the two sisters fight a lot about many things. Although they have new neighbors, new romances, and new challenges, the sisters must rely on each other to navigate the City of Angels.
I recommend this show to young adults because there's a lot of drama in this show and I feel like you need to be mature to watch this. I rate this show a five out of five.
Leave a Comment
About the Contributor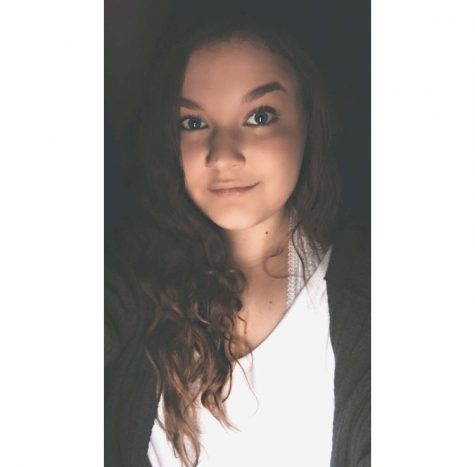 Briawna Riggs, Feature Editor
Hi, my name is Briawna Riggs and I am 17 years old. I have three brothers, Cody, Austin and Brantley. When I graduate, I want to go to WVU and be a surgical...