Fuller House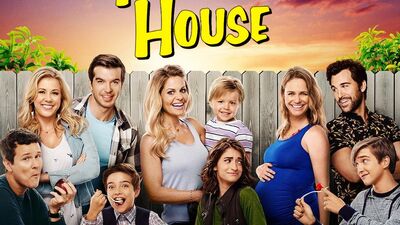 "Fuller House" is a show on Netflix that extends off of a show that previously played on t.v from 1987- 1995. Full House was a show about a family consisting of DJ, Stephanie, Michelle- the daughters. Then, the men who took care of those girls. Uncle Jesse, Danny and Joey. In the show Uncle Jesse had a wife named Rebecca and they had two boys. There was also a girl named Kimmy Gibbler, who was the best friend that lived beside the Tanners. Lastly, was Steve who was Dj's boyfriend and continuous lover throughout her high school days. In this show, there were many life lessons learned, many family arguments, a lot of comedial things and plenty of other things that would happen in a family.
"Fuller House" is a spin-off of this show. Instead of the daughters being little and the three guys taking care of them, the daughters now live on their own with their own kids. However, the men do come visit every now and then for special events or just for different occasions. With a new show means new characters. The new people featured in this show are Romana and Fernando, which are Kimmys' husband and daughter. Then, there is Jackson and Max, which are DJ's children. There were also a couple of different people who guest starred throughout the show. DJ is now engaged to Steve, which took a long time because of several plot twists that happened.
This show on Netflix so far has five seasons and is very popular. Each season consists of about thirteen episodes. The show is full of family love, arguments, plot twists, figuring out yourself and many other things that a family would experience in everyday life. This show can be watched by anyone of any age and be enjoyed. There is some humor in it that can only really be understood by people of a more mature age. Fuller house is full of comedy, heartbreak and good times.
Leave a Comment
About the Contributor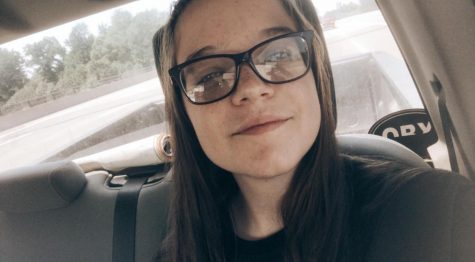 Elizabeth Rea, Reporter
Hello, my name is Elizabeth Rea. I am 17 years old, soon to be 18. I am a senior at St. Marys high school. I volunteer at the dog shelter during my free...