A Fall From Grace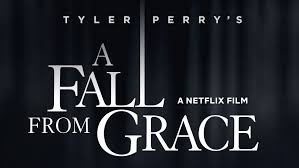 "A Fall From Grace" is a new movie that was recently added to Netflix's collection of suspenseful movies. This movie begins when Grace Waters (Crystal Fox) is suddenly accused of murdering her new husband, Shannon (Mehcad Brooks). Shannon became Grace's second love interest after she recently divorced her husband. The two seem to have the perfect relationship, until after they get married, everything suddenly changes.
Everything is Grace's life flipped upside down, she loses her job and is sure that her identity has been stolen. The court is convinced that this is a cold case murder, but Grace's only chance of freedom is with the help of her public defendent lawyer, Jasmine Bryant (Bresha Webb). Bryant is told to just sign the plea deal and close the case, but something is telling her that there is a little more to the story than what appears. Bryant risks everything for this case, even though she's never even tried a case before, she puts everything on the line for Grace Waters.
Jasmine soon comes across some new information that makes her question everything about the case, she realizes that everything isn't always what it seems. With everything relying on the hands of Bryant, Grace begins to wonder if she will ever be free again. I would recommend this movie to anyone who enjoys suspenseful movies that also appear mysterious.
Leave a Comment
About the Contributor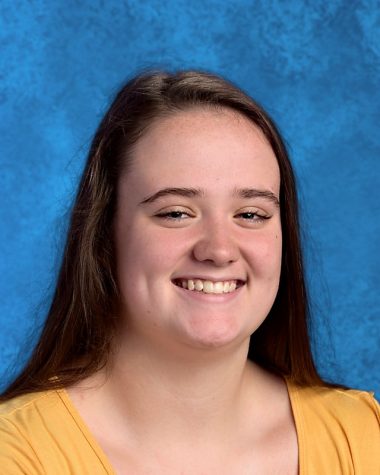 Gwen Fluharty, Entertainment Editor
Hi! My name is Gwen Fluharty, I am 18 years old. I play volleyball and basketball. I also enjoy making my friends laugh. I have three siblings, two brothers...