Star Wars Episode 9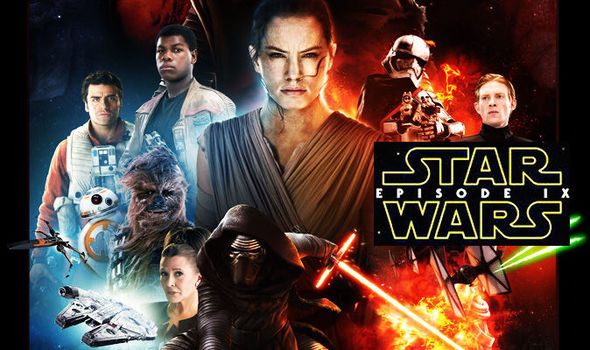 "Star Wars Episode 9" is one of the most recent movies and also the end of one of the most famous film series of all time. But is this end actually good or could LucasFilm and Disney have made a better one? This article contains spoilers for the movie, so you should not read it if you have not watched it yet and you still want to watch it.
The last part reveals that Palpatine, the villain of the whole Star Wars series is still alive and that Rey is his granddaughter, which is probably the biggest plot twist ever in the Star Wars series. The movie is set up as a usual Star Wars movie. The resistance gets information about the living palpatine and his fleet on the home planet of the sith. The main characters need to find a way finder to even find this planet. On their journey, Rey finds out a lot about her background and who her family really is. They also encounter Kylo Ren a lot in this movie. Both of them make a big change during the movie.
This is a really good movie, especially compared to the former episodes. The whole movie brings up a lot of older Star Wars feelings like the studio already tried in episode 8. The movie is really similar to the original "Episode 3: Return of the Jedi." If you compare Kylo Ren with Darth Vader, who maybe turns good again, and Rey and Luke which both have to fight the dark side of the force in them.
The movie could have made a lot of things better. To bring up the story around Palpatine in just one episode was a little too much and a lot of old school Star Wars fans will not be happy to get this final, some new story characters were the ones who defeated Palpatine.
Leave a Comment
About the Contributor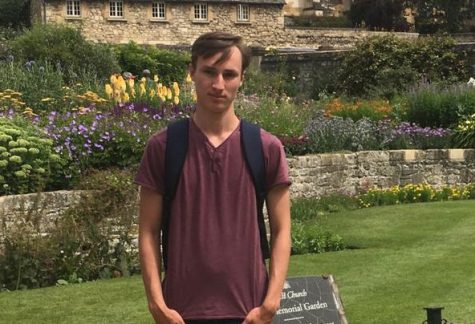 Max Kreiseler, Reporter
Hi, I am Max. I am 16 years old and I am a foreign exchange student from Germany this year. My hobbies are judo and photography. I like listening to music...