The Haunting of Hill House
The first season starts in the summer of 1992. Hugh and Olivia Crain, along with their children Steven, Shirley, Theodora, Luke and Eleanor, temporarily move into Hill House while they renovate the mansion, then sell it at a profit and build their own house designed by Olivia.
It takes them a few days to get comfortable in the new house but in that time they start seeing and hearing strange noises in the old victorian house. For Hugh and Olivia having young children, they believed it was just them hearing things. Through the years one of their sons wrote a book about what happened in Hill House.
There are alot of secrets living within the people and the walls of the house, and they are working with each other to figure everything out. The show consists of flashbacks that show the kids when they were younger vs them when they are older. It's a horror, thriller, drama and suspense.
This show is for someone who loves a nail bitter and loves jump scares. Although I love anything scary this show made me keep my light on at night. Season 1 is on Netflix and rumor has it that there is a season 2 coming in 2020.
Leave a Comment
About the Contributor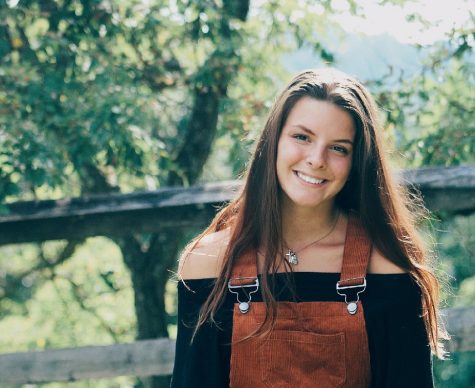 Kenzie Heflin, News Editor
Hi, my name is Mackenzie Heflin. I am 17 years old. I want to major in k-12 education and then get my business degree to start a photography business....