The Sinner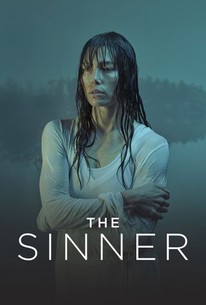 "The Sinner" is a drama series on Netflix that currently has two seasons available. In season one, Cora Tanneti (Jessica Biel) is a mother of a young boy and a wife to Mason (Christopher Abbot). The family goes to the beach one day and Cora stabs a man with no apparent motive, and she can't remember any details about the man but she knows that he is familiar. Detective Harry Ambrose (Bill Pullman) is assigned to her case and he takes a special interest in Cora as a person. Many people tell the detective that the case should be closed due to the many witnesses who saw the murder happen. However, for some reason Detective Ambrose decides to ignore the advice of others and find out what really happened to Cora to cause her to commit a murder out of nowhere\; Tanneti has a clean record.
In season 2 of the show, it's a completely different story with all new characters. Detective Ambrose volunteers his time with an alleged double murder case of two young adults, and the suspect is a 13 year old boy. The two adults were posing as the boys parents, and they were apparently going on a trip to Niagara Falls. But when the stories don't match up and the 13 year old boy's real mother comes into the picture, Detective Ambrose and others try and figure out what really happened.
I would definitely recommend this show to anyone who likes drama, suspense and crime scene shows.
Leave a Comment
About the Contributor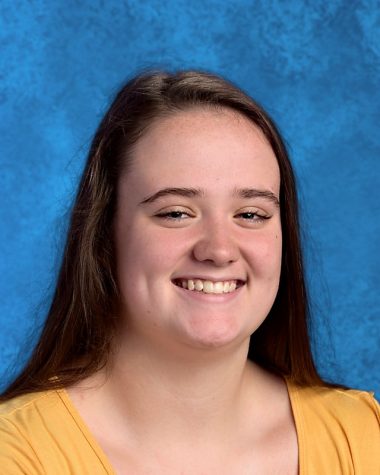 Gwen Fluharty, Entertainment Editor
Hi! My name is Gwen Fluharty, I am 18 years old. I play volleyball and basketball. I also enjoy making my friends laugh. I have three siblings, two brothers...