The Circle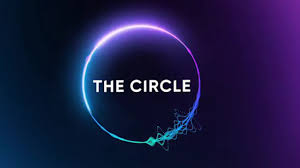 Netflix has added yet another original series to its collection, "The Circle" is a reality show based on social media popularity. Players must live in separate apartments and only get to know each other through a computer screen. Players can choose to play as themselves, or play as a catfish. They must try and win over the other players based on their looks and personality.
Since the players can hide their true identity through the anonymity of the circle screen, they can portray themselves however they choose. Players get a chance to update their profile, with pictures, videos and statuses to prove to others that they aren't a catfish. Every day the players will rate the other players, and the two most popular players will become the group influencers.
Group influencers are able to be safe for that day and choose the person that gets blocked, or removed from the circle. Once a player is removed from the circle, they get to choose one player to meet with to reveal who they really are.
I definitely recommend this show for anyone who enjoys reality shows, constant drama and excitement. I think it's a really good show for anyone that is a fan of most other reality shows.
Leave a Comment
About the Contributor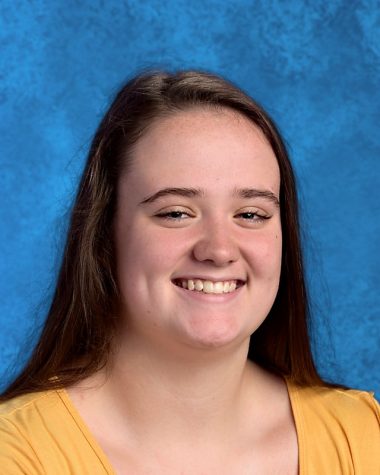 Gwen Fluharty, Entertainment Editor
Hi! My name is Gwen Fluharty, I am 18 years old. I play volleyball and basketball. I also enjoy making my friends laugh. I have three siblings, two brothers...