Review: BoJack Horseman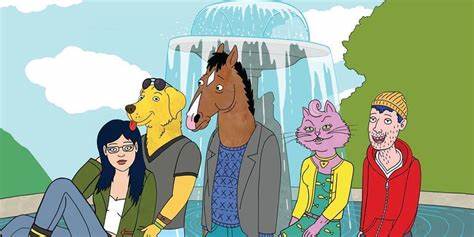 If you need a new Netflix series that will stretch you a few weeks, I've got a show for you. The Show is called "BoJack Horseman." At this point there is a warning for the younger viewers, because the show has a lot of graphic content that is maybe not made for everybody and also the jokes that are made in this show could be offensive to some. It is an animated Netflix-comedy show about the actor BoJack Horseman, who actually is a horse. He played a leading role in the 90s TV-Show "Horsin' Around" and is a guy who does not know what he does with his life.
During the show they introduce you a lot of different characters. The most important once are Princess Caroline which is BoJack's agent. She is the person who mostly has to solve the problems made by BoJack and the other characters. The next is Mr Peanutbutter\; he sees himself as a good friend of BoJack but BoJack does not really like him, because he copied the Show of him. Another important Character is Diane which is the book author of BoJacks memoirs. The last important character is Tod, who is a homeless guy living on BoJack's couch.
The show first seems like another random comedy show, but if you keep watching the show you get a deeper Character development and a better developed story then you may expect at the beginning. Also the longer you watch the show, the more characters get introduced. Overall the Show has a big comedy part and the characters get very likely even when they do a lot of silly stuff. I would highly recommend the show for the older Netflix viewers.
Leave a Comment
About the Contributor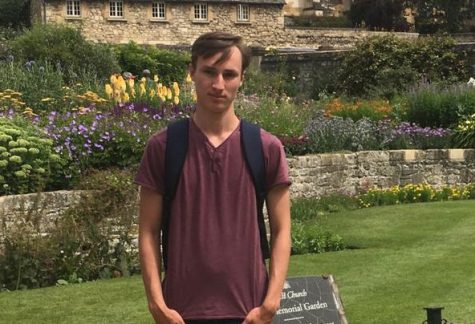 Max Kreiseler, Reporter
Hi, I am Max. I am 16 years old and I am a foreign exchange student from Germany this year. My hobbies are judo and photography. I like listening to music...