Tasty Videos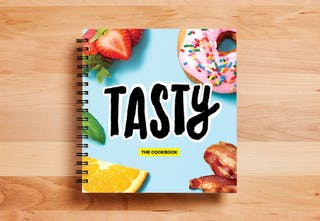 Tasty videos are videos on youtube, they are kind of like food tutorials. The channel that makes these videos is called "Tasty." Hints why people call them tasty videos. Each video is a new food that they either review or do a tutorial of how to make it. They have done several foods but some of them are cakes, cookies, home cooked food, etc. A good thing about these videos, are that you can watch them without volume so it makes it very easy to watch them in public places or in class. Many students throughout St. Marys High School are seen watching these videos on their free time when all of their work is done. These videos are also known to be very satisfying.
Another section of videos that they have are hacks. These videos show people easier ways to do everyday things. Some of these videos are made to be funny and some are made to just show you simple life hacks. This channel as of today has 16.7 million subscribers. This channel as of today also has 3,494 videos. The videos are typically 8-15 minutes long depending on what food they are making or what hack they are showing. It is very easy to get sucked into watching several videos of these at a time. As a watcher of these videos, I would say that they are one of my favorite channels to watch during the school day when I have nothing else to do.
The good thing about these videos is that anyone of any age can watch them. These videos are watched by several people everyday because of how entertaining they are.
Leave a Comment
About the Contributor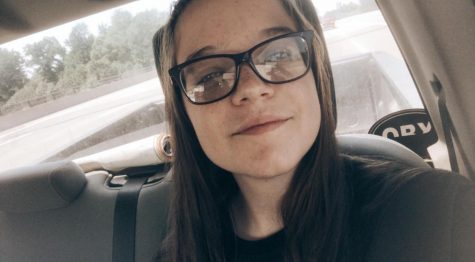 Elizabeth Rea, Reporter
Hello, my name is Elizabeth Rea. I am 17 years old, soon to be 18. I am a senior at St. Marys high school. I volunteer at the dog shelter during my free...