Disney+
Disney+ is an app that has every movie and TV show disney has ever made. It cost $6.99 a month or $12.99 per month bundled with Hulu and ESPN+. Disney also made a deal with Verizon to give the carrier's unlimited wireless customers a free year of Disney plus. Disney+ comes with profiles when you join and you can have up to seven different profiles. When you make a profile, you get to choose your favorite Disney character to be you avatar. Disney+ has five main brands that are also on there: Disney, Pixar, Marvel, Star Wars, and National Geographic. Disney Plus will be the only place you can stream all of Disney's theatrically released movies starting with Captain Marvel at launch and the rest of its 2019 slate later on.
There are many collections on Disney+ you can look at like a Star Wars collection, a Princesses collection, a Spider-Man collection and many more awesome collections to watch. You can make a watchlist on Disney+ so you don't have to keep searching for movies or TV shows, you just go to the watchlist tab and all the movies and shows you added will be there. You can also download any movie or show that you want and it will be in the download tab. You can access Disney+ on desktop web browsers, Android mobile devices, Android TV, Chromecast, iPads, iPhones, Apple TV, PlayStation 4, Roku players, Roku TV, and Xbox One.
Not only do little kids love Disney+, but teenagers and adults do as well. Teens and adults are just as excited for Disney+ because it makes them think about their childhood and they get to watch some of their favorite TV shows and movies from when they were growing up. Some of the movies and shows on Disney + include Hannah Montana, That so Raven, all the Toy Story movies, all the High School Musical movies, Avengers, Finding Dory and many more. Disney+ is an awesome app for kids and adults.
Leave a Comment
About the Contributor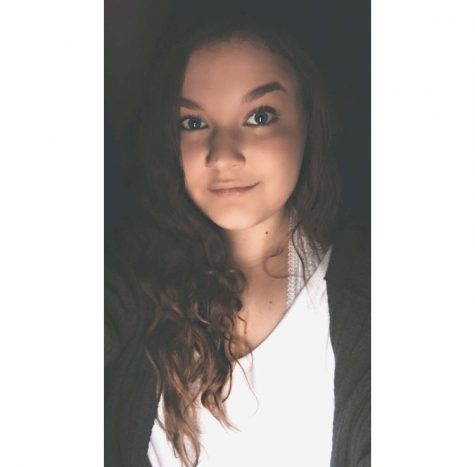 Briawna Riggs, Feature Editor
Hi, my name is Briawna Riggs and I am 17 years old. I have three brothers, Cody, Austin and Brantley. When I graduate, I want to go to WVU and be a surgical...