Atypical
In Season one of "Atypical," an 18-year-old on the autism spectrum named Sam decides it's time to be independent from his family, like going to college, getting a job and getting a girlfriend. Even though Sam is making his own life changing situations, Sam's mom makes one too that will decide if her husband leaves her or not. Sam has always been dependent on others like his best friend, Zahid and his younger sister Casey. Everyone is going through life changes and Sam doesn't know if he is actually ready to be on his own.
In Season two, Sam's therapist finds new patients and cannot help Sam anymore. His sister Casey moves to a new school called Clayton High, which isn't exactly what she expected, when the track team captain goes out of her way to make her life miserable. Despite how crappy the school is for Casey, she still has to manage her track career and her boyfriend Evan. Before too long, Casey and Izzie become friends and spend every minute together.
In season three, Sam gets accepted to college and decides if he wants to live on or off campus. Casey thinks about her feelings for Evan while Evan thinks he isn't good enough for college. Sam's girlfriend, Paige, gets accepted to her dream college, but then soon realizes it isn't what she thought it would be. Atypical is filled with real life situations. It is an influential show about kids on the spectrum.
Leave a Comment
About the Contributor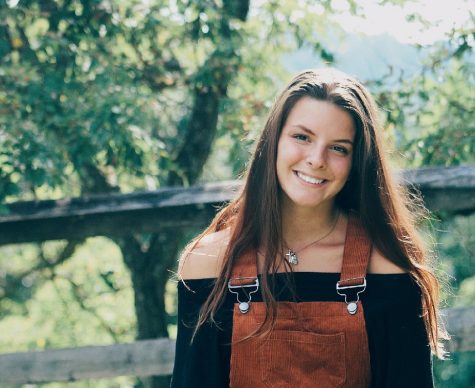 Kenzie Heflin, News Editor
Hi, my name is Mackenzie Heflin. I am 17 years old. I want to major in k-12 education and then get my business degree to start a photography business....