5 Ways to Prepare for the ACT

The ACT is a standardized test that can often determine your readiness for college and can predict your future academic success. Most colleges require you to take the ACT and get a certain score in order to get into the school. Many students aren't sure what to expect on the ACT, here are just a few tips on how to prepare yourself:
Create a Study Schedule – By creating a study schedule and remaining faithful to it. You will be able to consistently prepare yourself for months in advance and avoid cramming everything in one night.
Use Practice Tests – You can purchase ACT workbooks that can help you really target some of the main skills you need to use on the test. In workbooks, you can practice each individual section of the test and can work on your weaknesses.
Register for the Test – You can register for the ACT on their website by creating an account and putting in the required information. Many people advise registering for the test at least 3 months in advance, to ensure that you have enough time to familiarize yourself with the test.
Know the Format – Each section of the ACT has its own format with different time limits and a different amount of questions. By practicing each section with the allotted time, you will help pace yourself better when the test comes.
Use Test-taking Strategies – Be sure to keep an eye on the time at all times, and if you come across a difficult question, just skip it and come back to it at the end of the section. Also, if you don't know the answer to a question, pick a letter of the day that you will use for each question that you aren't sure of.
Leave a Comment
About the Contributor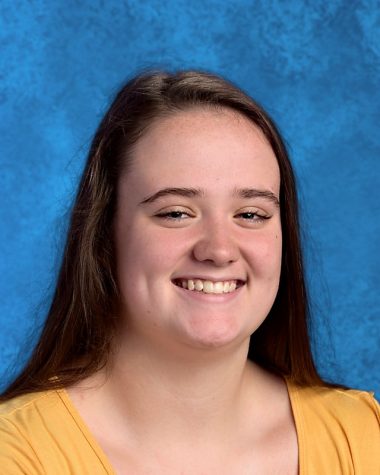 Gwen Fluharty, Entertainment Editor
Hi! My name is Gwen Fluharty, I am 18 years old. I play volleyball and basketball. I also enjoy making my friends laugh. I have three siblings, two brothers...